Venta la Ossa Cabernet Sauvignon
Winery

Mano a Mano

Country

Spain

Region

Vino de la Tierra de Castilla

Vintage

2019
Wine Type

Red Wine

Variety

Cabernet Sauvignon

Alcohol

N/A

Ageing

12 months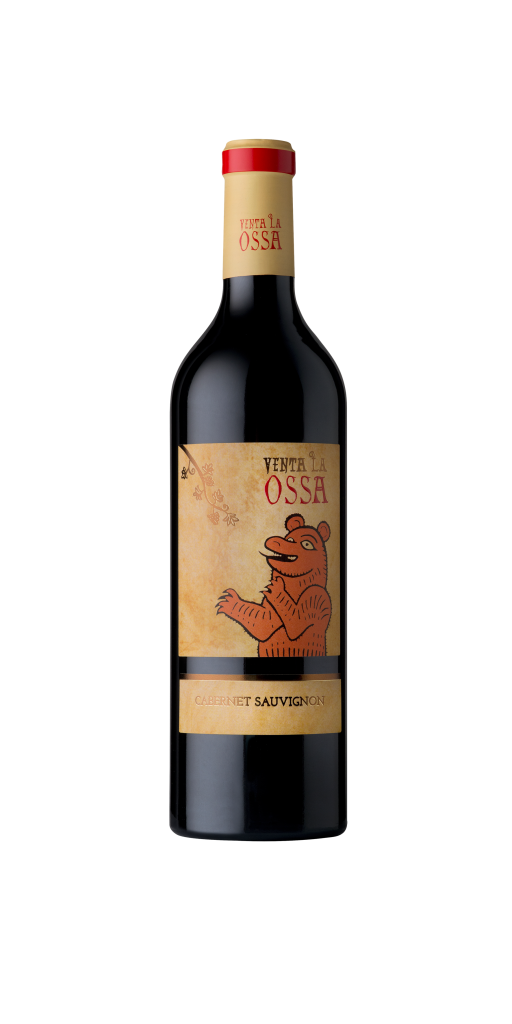 Mano a Mano
Region
Located in the province of Ciudad Real, in the Autonomous Community of Castilla-La Mancha, where half of the Spanish vineyard is concentrated.
Vineyards
Mano a Mano makes its wines from 330 hectares of own vineyards: 300 hectares are located at Finca La Dehesa in Alhambra (Ciudad Real) and 30 at Finca Sierra de La Solana in Herencia (Ciudad Real).
Age of the vineyards
An average of 50 years
vineyards yields
2,000 kg/ha
Soil Profile
Very poor sandy soils with low depths
Weather
The scarce rainfall has an undue incidence on the old vines cultivated in this non-irrigated land, and they are also influenced by occasional frosts and torrid winds during the summer.
Harvest
This involves the team managed by the oenologist Asunción Yébenes having to visit the different sections of the vineyard on several occasions until they can order the timely collection of the grapes.
Varieties
Tempranillo, Syrah and Touriga Nacional