Mirame Brut Selection
Winery

Caves Mirame

Country

Spain

Region

D.O Cava - Penedés

Vintage

N/A
Wine Type

Sparkling

Variety

35% Macabeo, 35% Xarel.lo, 30% Parellada

Alcohol

N/A

Ageing

Brut, with 8 gr/l from 12 months, ageing in underground cellars. The second fermentation takes place in the bottle following the traditional method with minimun ageing on lees of 12 months.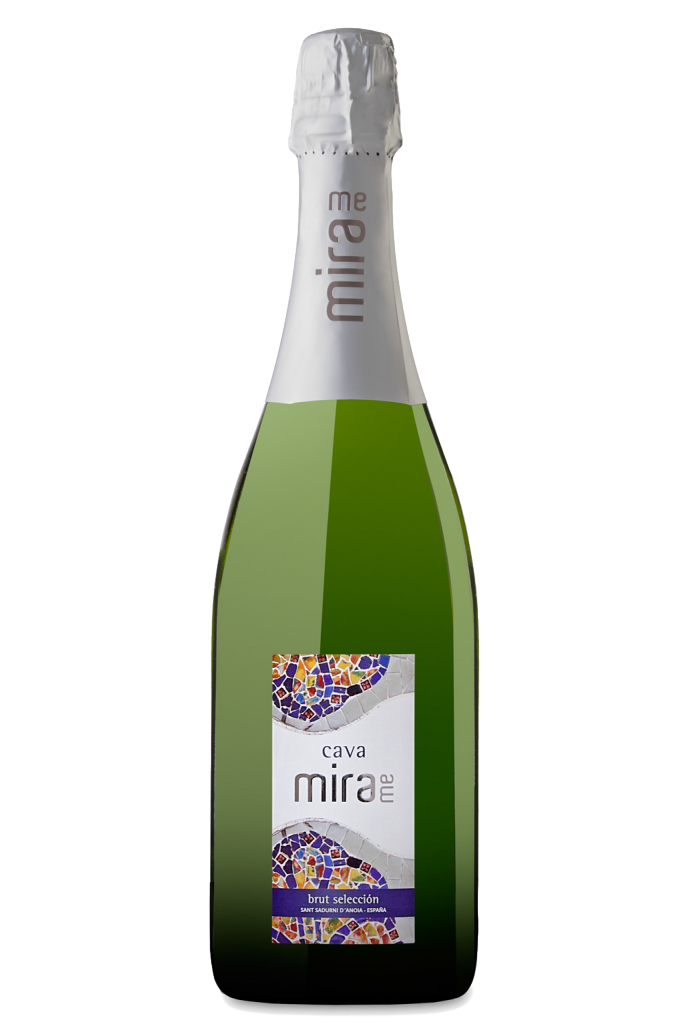 Caves Mirame
Region
Sant Sadurni D'Anoia - España
Vineyards
The vineyards are carefully cultivated and are located in the most suited areas to each variety of grape, ensuing the best quality cava and wine. this cava is a pure expression of the terroir.
Age of the vineyards
15 - 64 years.
vineyards yields
8.000 - 10.000 Kgs per hectarea
Soil Profile
Well-drained clay and limestone soil at an altitude of between 160 and 233 meters. Perfect land for growing the traditional Macabeo, Xarel.lo and Parellada varieties
Weather
Mediterranean climate with temperate winters and warm summers.
Harvest
Second half of September